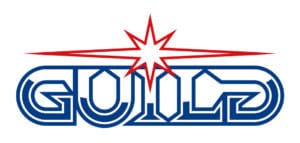 Guild Esports, the London-based esports organisation backed by David Beckham, has spoken confidently about its upcoming academy launch, saying it could be the biggest thing in UK esports for some time.
The Guild Academy – set to launch this quarter – will be an online portal and 'physical athlete-development system' closely modelled on the success of the Premier League and inspired by David Beckham, who's been involved in its creation and development.
It aims to foster a global fanbase for the organisation, attract talented gamers and mentor them, as well as provide a 'world-class' training system including coaching, guidance on nutrition, exercise and psychological support.
Continue reading Guild Esports say upcoming academy could be 'the biggest thing to happen to UK esports for a very long time'